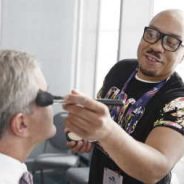 In the modern world, men and women are willing to ace the look and hiding their scars under a flawless look. Makeup has become an appropriate choice for people who aren't confident about their skin or want to enhance it with additional touches.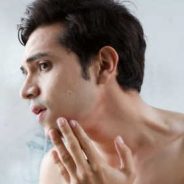 Social media is on the rise, and so are the trends that assist people in knowing what's famous and what's not in fashion. For men, beards and mustache are the assets that they can trim according to trend and play a significant role in deciding their overall look.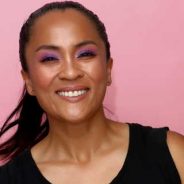 Having flawless skin is the ultimate desire of every men and woman. However, females are more inclined towards skin products and cosmetics that add to the chances of looking more attractive than usual.